We have the Ring Doorbell. It's cool and I can see who is at the door so I can decide if I actually want to answer it. Also I'm about to have a teenage driver in my house and if he thinks he can sneak out that is NOT going to happen. Or maybe he wants to sneak someone in? Either way, not on my watch.
I mean that's what I use it for but I think other people use it too keep an eye on their property and discourage thieves. If the Ring app is anything to go by it is also used to locate lost dogs, garbage thieves and random ding dong ditch perpetrators.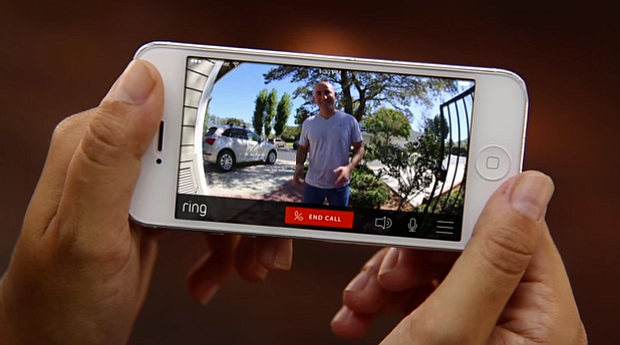 My daughter likes to scroll through the alerts. She hopes the pups find their owners and laughs at kids running from porches.
We had a quick conversation about why so many people post about cars turning around in driveways and people walking by on the sidewalk.
I explained that people see danger around every corner when they don't know what real danger looks like. So every person that walks by might be a robber casing their house and every car in their driveway might be a team of burglars ready to steal their awesome DVD collection.
It might also be someone who made a wrong turn on their way to a dinner party.
When you aren't prepared you can see darkness in every corner. Danger in every stranger.
The best way to conquer fear is to be prepared.
Are you prepared?
I might know a good place to start if you need help.
Sheepdog Response